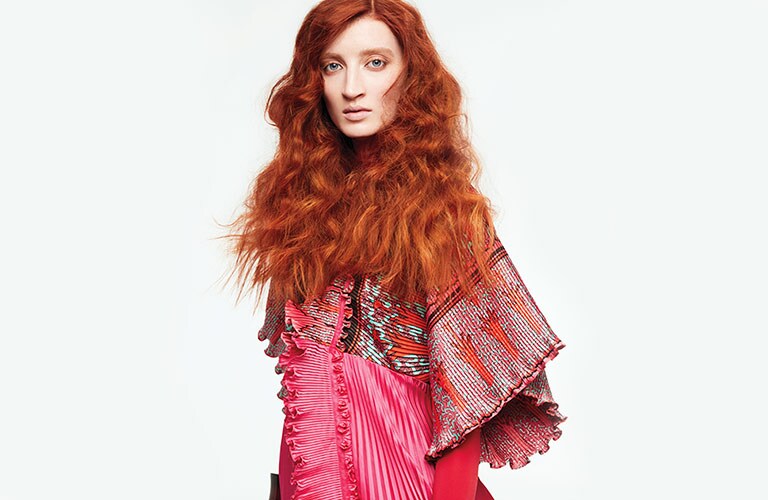 Visit any Aveda salon and find hair color that's right for you.
Aveda full spectrum™ hair color is up to 96% naturally derived1.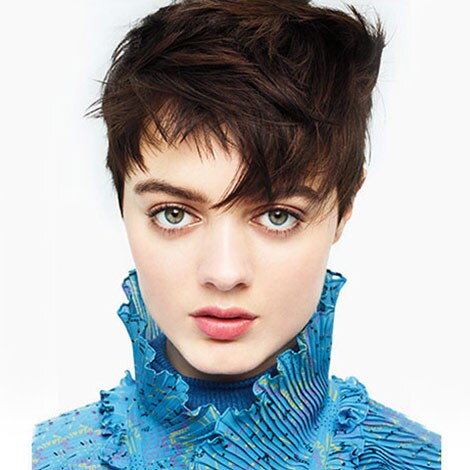 Face-framing eclipting™ hair color service
Get inspired with #ECLIPTINGCOLOR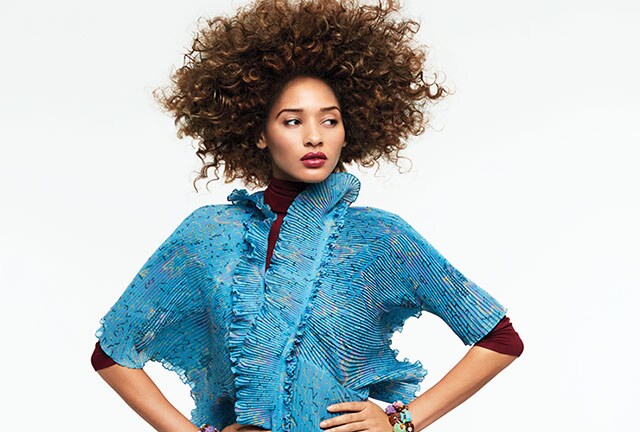 FACE FRAMING
HAIR COLOR

Illuminate yourself by experiencing the latest technique in hair color.
Aveda's face-framing eclipting™ hair color technique personalized for you.

UP TO 96% NATURALLY DERIVED1 AND ESSENTIALLY DAMAGE-FREE
Want vibrant, fade-resistant color that improves the condition of every strand?
Aveda full-spectrum™ hair color has you covered. From permanent hair color
services to glossing services, it's hair color customized just for you
for personalized results every time.
AUTUMN/WINTER 2017 COLLECTION
"No creature is quite as magical as a bird—they inspire and
remind us of their connection to the Earth.
Everything has an attitude of strength and fearlessness,
with free-flowing energy, like a bird soaring overhead."
—ANTOINETTE BEENDERS, GLOBAL CREATIVE DIRECTOR
1From plants, non-petroleum minerals or water.